At Avellino Flooring we provide carpet and vinyl flooring services to the general public, private landlords, letting agents, property management firms, block management companies, and building developers in Hythe. We offer carpet installation, vinyl fitting, and a variety of carpets or vinyl for your home.
We proudly serve residents of Hythe, Worthing and the surrounding areas with our excellent Vinyl Decorating service. We will never be beaten on price when it comes to all of our flooring fittings.
Our carpet fitters are employed full time, unlike our rivals, and have been trained by us. All of our carpet fitters at Avellino Flooring are John Lewis certified since they've invested interest in the business.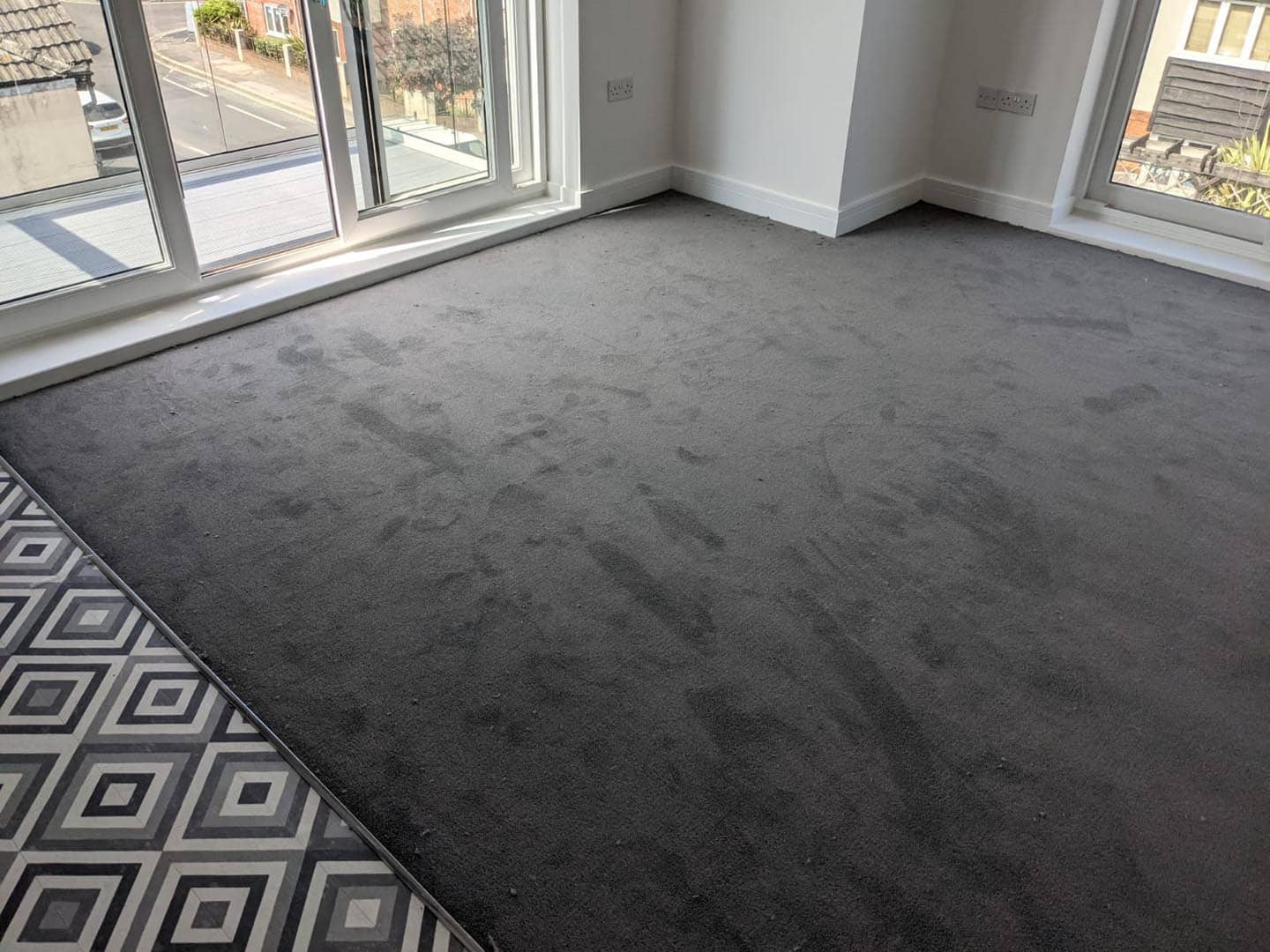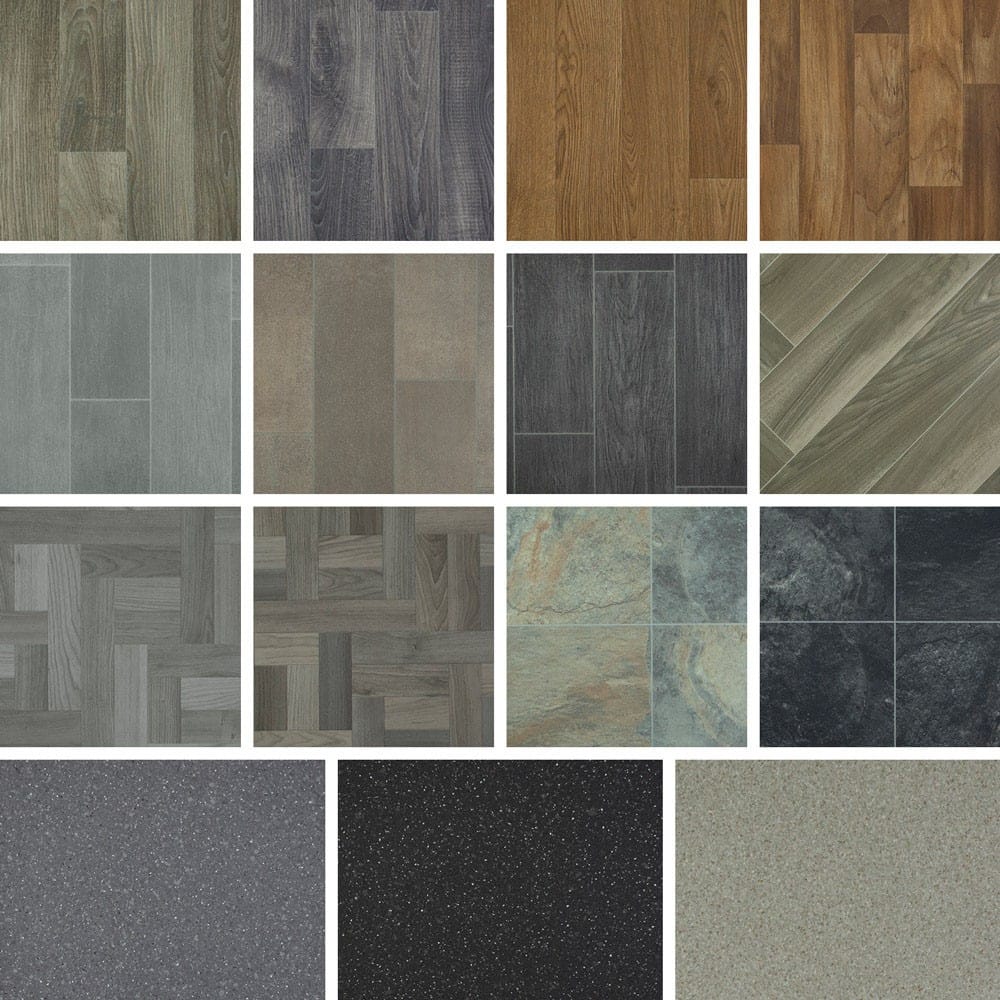 We have an amazing range of Carpets and Vinyl products to choose from. We provide carpets from £5.99m² and vinyls from £7.99m²