At Avelino Flooring our flooring services are perfect for the general public, private landlords, letting agents, property management companies, block management companies and developers in the Southampton area.
We offer professional carpet fitting, vinyl fitting and a comprehensive range of carpet or vinyl products for your home. So if you are looking for a reliable, professional and friendly flooring service then please contact us today for a free quote.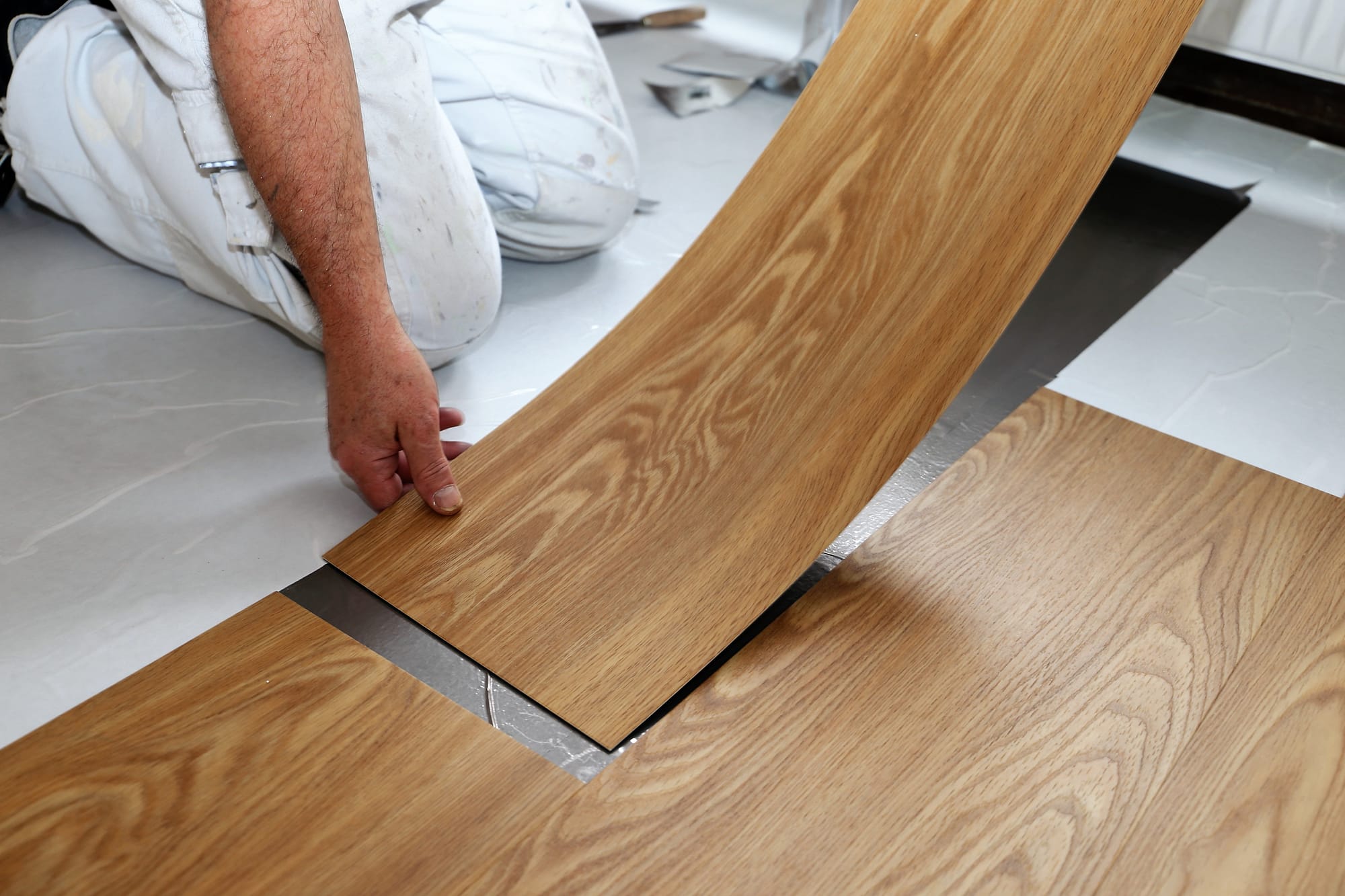 Our Vinyl Installation service based in Southampton and covering surrounding areas can't be beaten. All of our flooring fitting is fully guaranteed and we will never be beaten on price.
Unlike our competitors, our carpet fitters are trained in house by us and are employed full time. Our small team of carpet fitters have invested interest in the trade and as a result, all of our carpet fitters are John Lewis approved.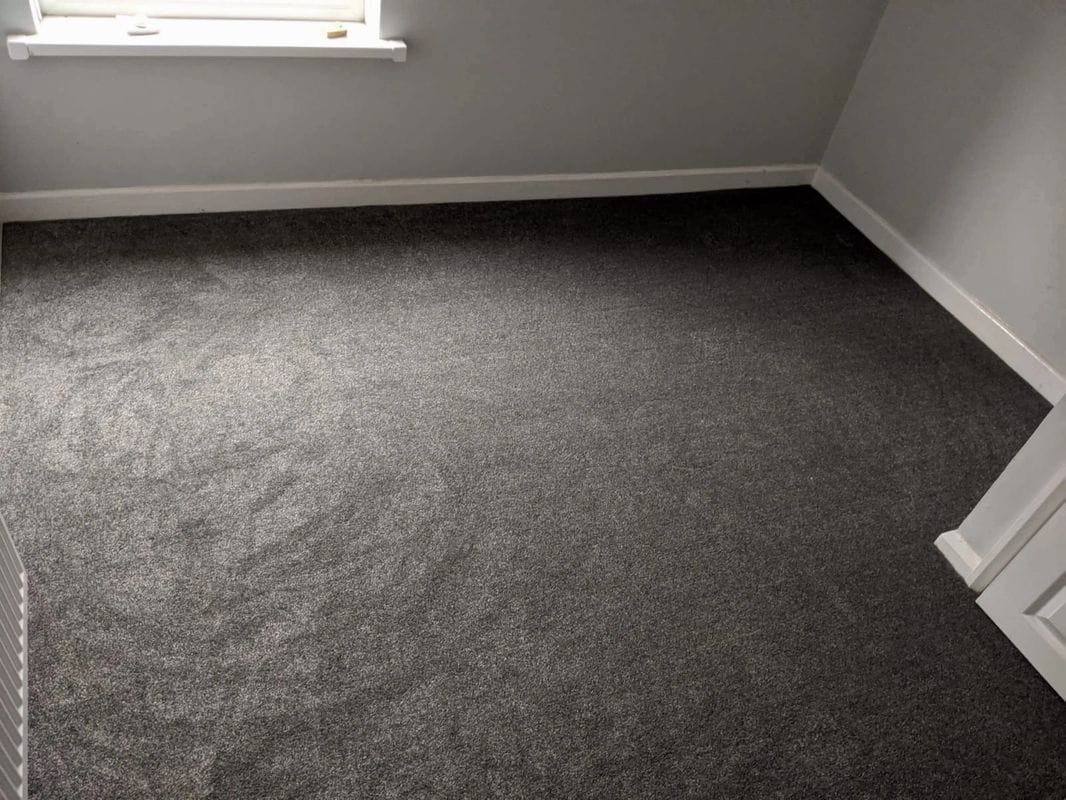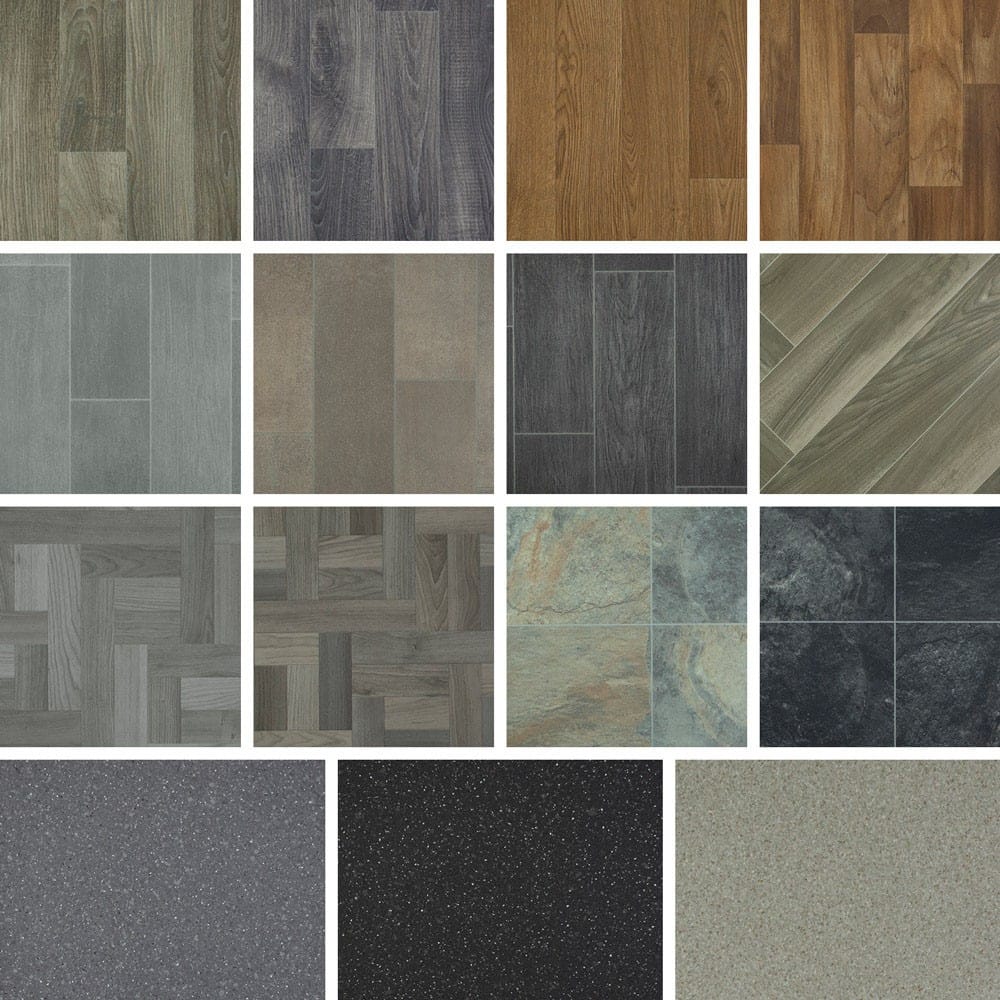 We have an amazing range of Carpets and Vinyl products to choose from. We provide carpets from £5.99m² and vinyls from £7.99m²
Why Coose Avelino Flooring?
Avellino Flooring are  John Lewis approved! This means that our team of trained and employed fitters have the highest accolade a fitter can achieve.
Unlike other companies who use self-employed carpet layers paid by square meter quantity but NOT quality workmanship – at Avelino Flooring it's guaranteed to be top notch due in part from having an invested interest within not just themselves as workers on site every day (like what you would find at any big retail store), however also because their reputation relies heavily upon ensuring high standards across everything they do which includes installation/fitting services for customers alike.
This is why we are able to offer an industry-leading 12 month guarantee on all of our work – something which very few other businesses in this space can lay claim to.
In addition, Avelino Flooring also offers a price match promise across the board on any like-for-like quotes given by other companies – meaning that not only will you be getting a superior service but also at a more competitive rate too!
So, if you're in the market for new flooring and are looking for a company who can provide not just an excellent product but also a service to match, then be sure to get in touch with Avelino Flooring today. You won't be disappointed!
Avelino Flooring is committed to providing its customers with a comprehensive range of the best possible products and services.